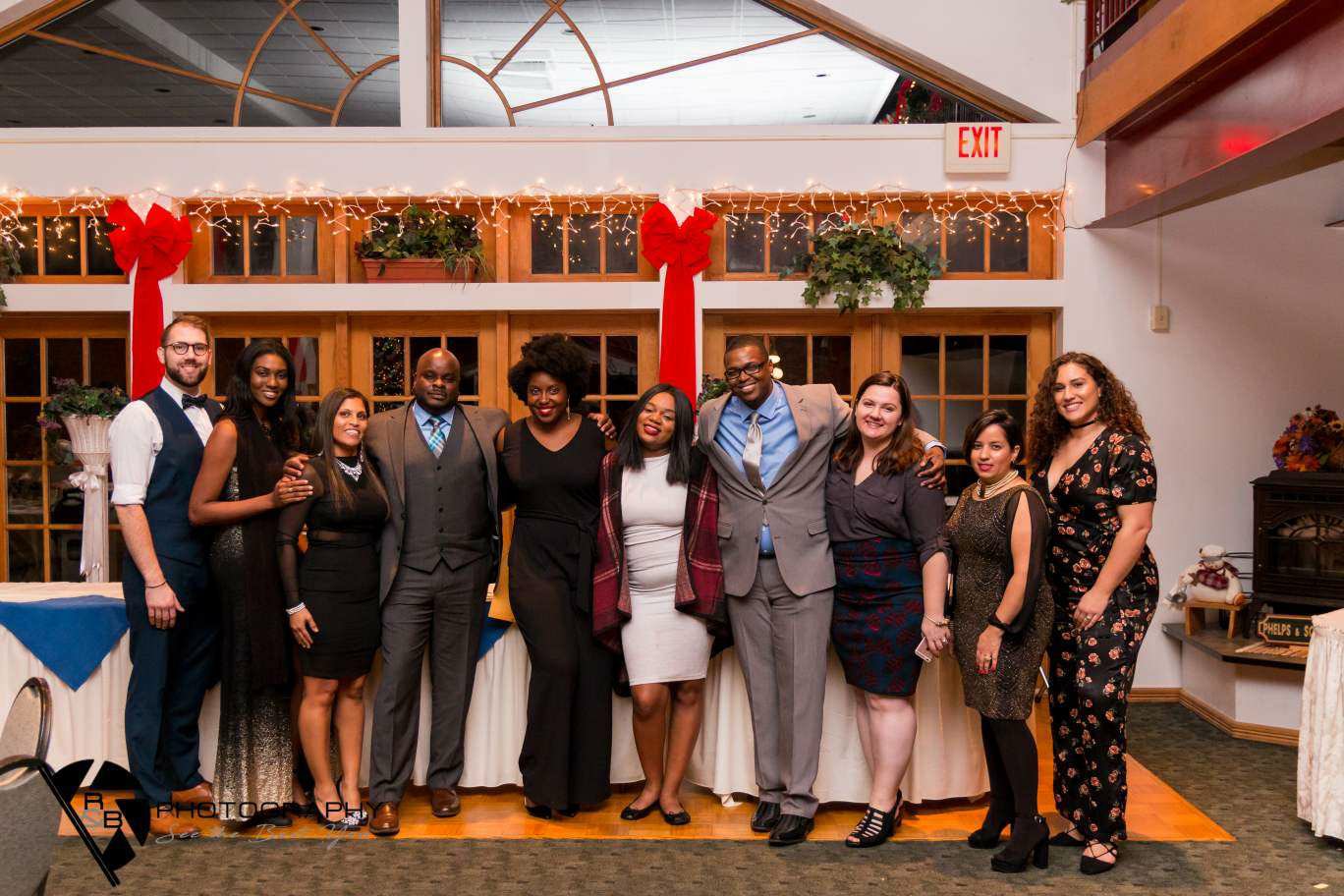 MIP Board & Staff
The Beginnings
Hi! Thanks for visiting us!  The photo above captures who we are...and who I am.  I am MIP. I came to Connecticut in pursuit of a college degree. As a first-generation college-going kid, it took me some time to figure out what I wanted to do and how I wanted to do it.  At the end of my sophomore year, a good friend - Sean Campbell - introduced me to AmeriCorps. AmeriCorps provided an opportunity for me to provide service to the community while attending college and earning an education award.  I didn't know the first thing about community-service.   AmeriCorps transferred my understanding of the community and passion for change into service work with children and families from under-resourced communities.  
After college, I launched a successful career in the nonprofit sector. In 16 years, I moved from direct service positions to senior management and executive leadership.  Over time, due to the lack of minority leadership in these organizations,  I felt like the "token."  Still, I managed to cope and succeed at being a visionary leader with great ideas and a knack for relationship building.  There's a great article in the Atlantic - "For Black and Brown People Fighting to Survive in Toxic White Spaces" that pretty much sums up the challenge of being a racial or ethnic minority in the workplace.  It'll give you some insight into what it's like for me and others - and why finding our voice and standing up to inequity is challenging. 
Derwin DuBose (Managing Partner, New Majority Community Labs) cleverly asserted that the nonprofit sector has a Ferguson problem.  Like Ferguson, MO where the race & ethnicity of civic officials does not accurately reflect the 66% African American community, nonprofit sector leadership nationally and locally has the same problem.  I personally know many people of color who work in the nonprofit sector in middle management and direct service roles.   I've attended conferences and workshops for nonprofit professionals and leaders where people of color are often few and far between. In densely populated cities like Hartford, Bridgeport, and New Haven - where minorities are the majority in many communities - the board of directors for nonprofits in those communities lacks representative racial and ethnic diversity. Therefore, the lens used to define and solve problems in these communities often lacks the benefits that inclusion of varying races, ethnicities, and experiences contribute.  
So I decided to do something about it...
---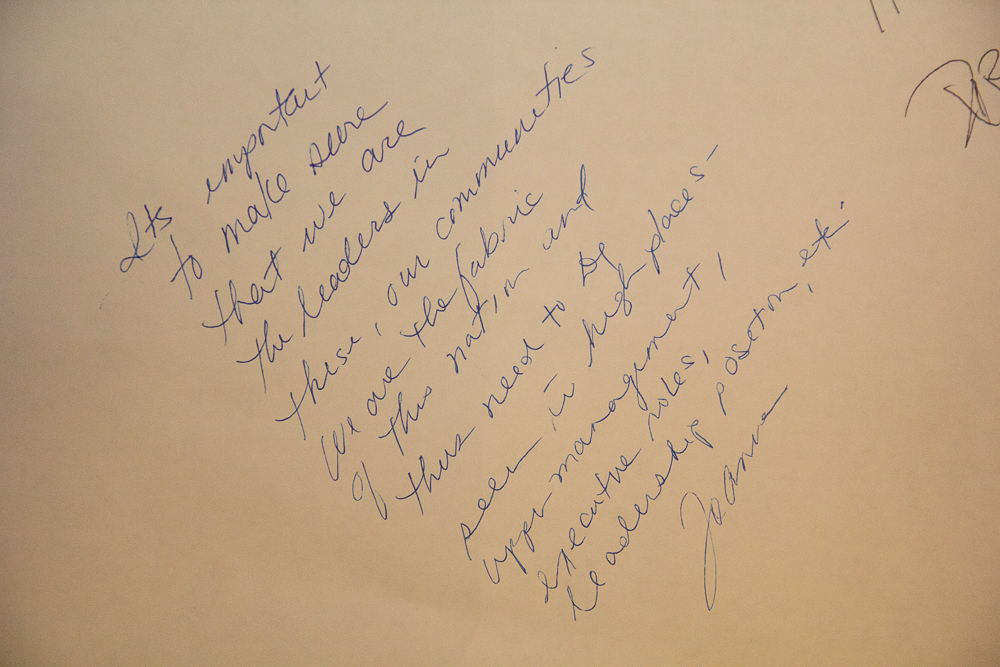 Solving the Problem
Increased diversity leads to stronger results, more innovation, better community engagement, and improved financial performance.   Nonprofit leaders value diversity, believe in inclusion, but lack the tools and resources to move from theories and ideas to actions.  Students and professionals of color would love to become nonprofit leaders and board members, but often lack the networks, the leadership skills, or the capital to lead or launch social ventures.  
So what if we could solve both problems?  What if we could help nonprofits identify outstanding people of color to enter executive leadership and board roles for their organizations?  What if we could build a network of professionals, connect those professionals to culturally fluent leadership development opportunities, and then introduce them to nonprofits who are committed to diversity and inclusion?   
---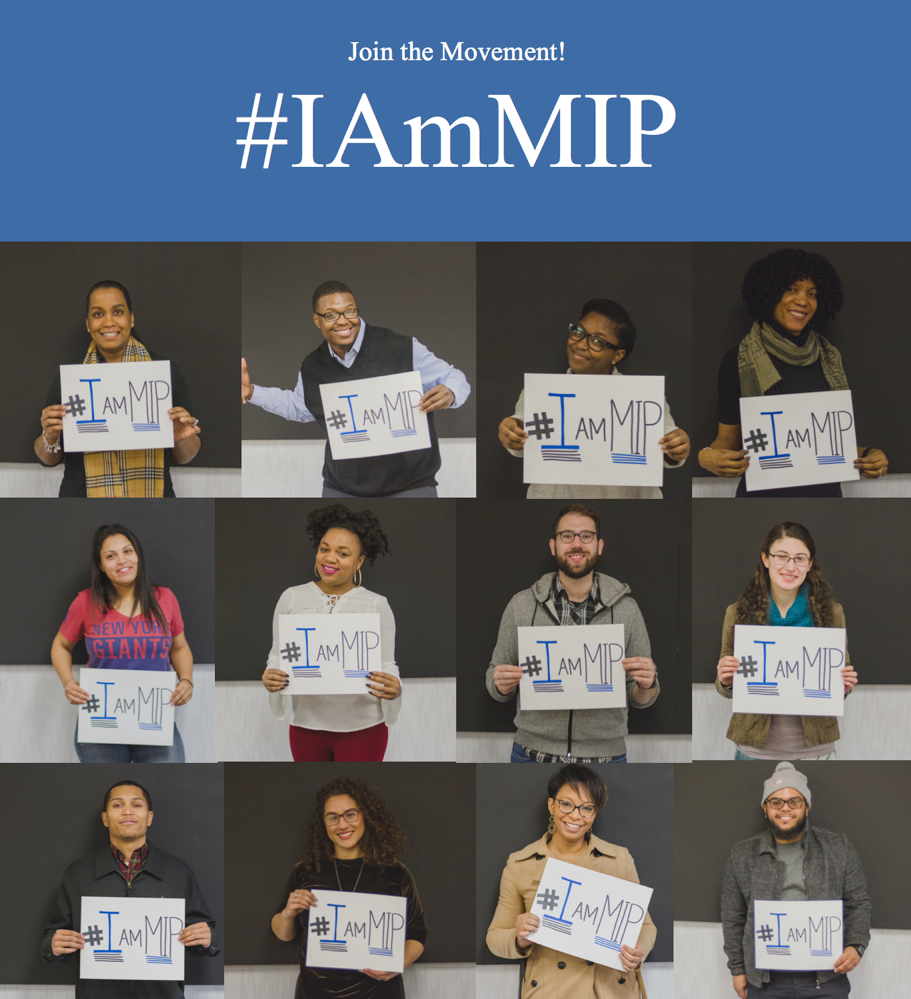 A Vision for the Future
Minority Inclusion Project is designed to create pathways to leadership for people of color by addressing problems with sourcing, leadership development, and workplace racism that results in cultural exclusion.  Our role is to create awareness about racial and ethnic leadership disparities in the sector and to provide a mutually-beneficial portal for community-based organizations to access leaders of color.  We do this work through network building, leadership development workshops, organizational consulting and training, and social impact fellowships.  Personally, my vision is to identify graduates and emerging professionals and provide them with the direction that I had - which led me to do gratifying work, become a social sector leader, and bring an authentic voice for people of color to the leadership table.  
Sean Campbell, my old college buddy who introduced me to AmeriCorps, is a board member and our partner on this project. Our careers have been spent as leaders in the nonprofit sector.  We've recruited an incredible board of passionate, intelligent, and diverse Directors.  Along with our board and supporters, MIP is on a mission to change the leadership landscape of the social sector.. With your help, we can make it happen:  
Sincerely,
#IamMIP