---
Creating pathways to leadership for people of color in the nonprofit sector takes teamwork! In that spirit we partner with like-minded organizations, corporations, and small businesses that are doing good work in their communities and spheres of influence. MIP's partners are crucial to our work by funding training and professional development for professionals of color, training for board and staff on anti-racism, creating diversity, equity, and inclusion plans of action for their organizations, and participating in powerful community dialogue and networking sessions. 
---
OUR FEATURE PARTNERS
Berkins Blend Cafe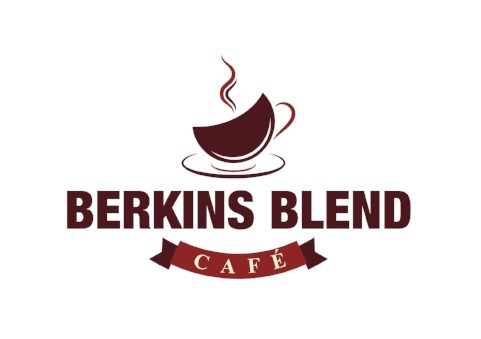 Berkins Blend Café (BBC) is a modern and comfortable Internet Café offering fresh coffee based drinks, fine teas, fresh bakery items, sandwiches, soups (seasonally) and an assortment of conveniently packaged foods to enjoy at BBC or "to-go".
---
EMILY HALL TREMAINE FOUNDATION

The Emily Hall Tremaine Foundation funds innovative projects that advance solutions to basic and enduring problems.
---
HARTFORD FDN FOR PUBLIC GIVING

As Greater Hartford's community foundation, we bring together the members of our community to share information, understand local problems and put resources behind effective solutions.
---
Travelers

The Travelers Companies, Inc. is an American insurance company. It is the second largest writer of U.S. commercial property casualty insurance and the third largest writer of U.S. personal insurance through independent agents. Travelers is incorporated in Minnesota, with headquarters in New York City and its largest office in Hartford, Connecticut.
---
Wiliam Caspar Graustein Memorial Fund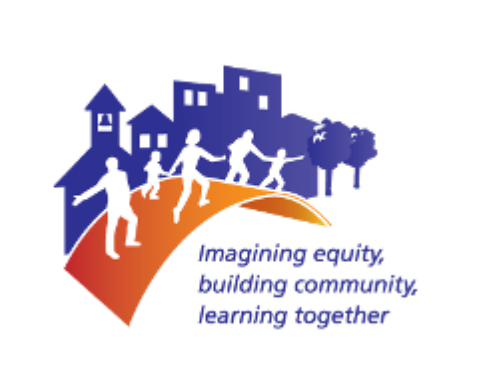 The mission of the William Caspar Graustein Memorial Fund is to achieve equity in education by working with those affected and inspiring all to end racism and poverty.