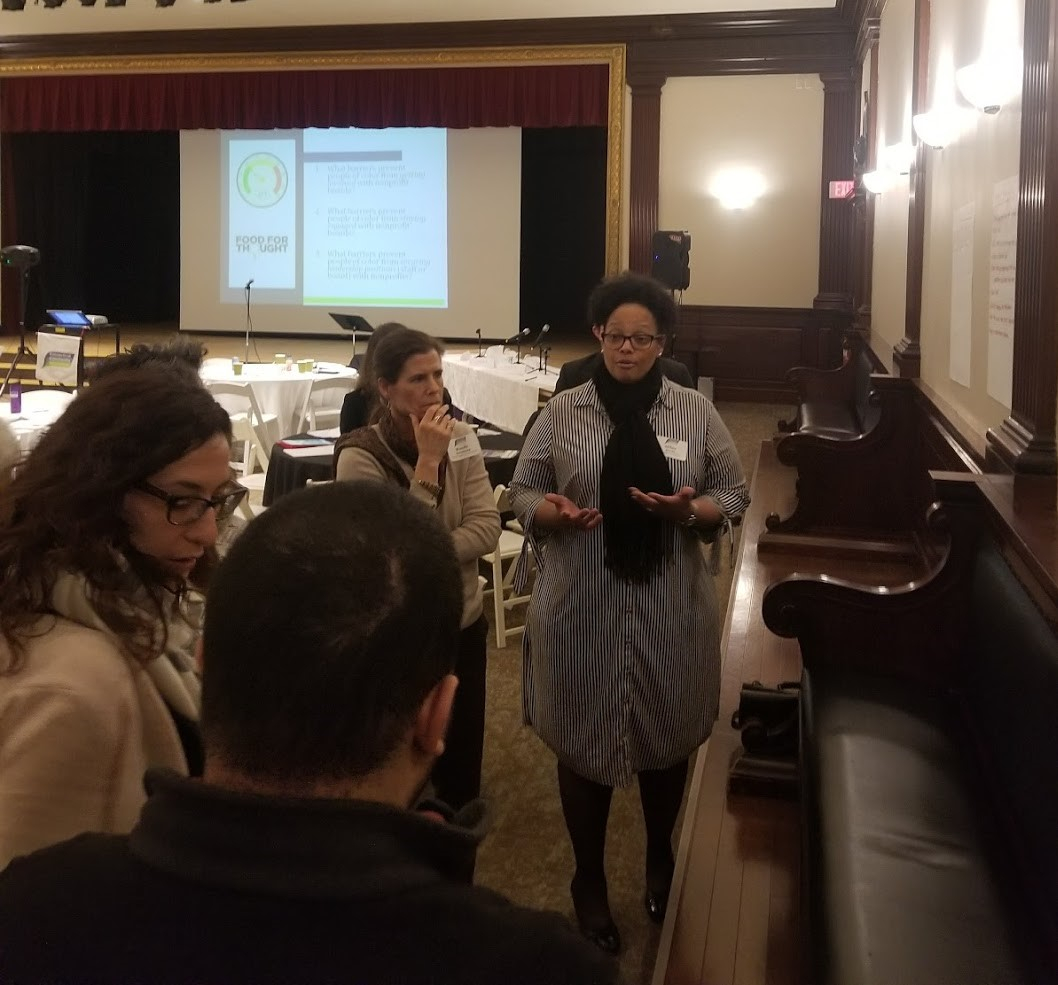 MIP is a proud to partner with The Institute for Sustainable Energy to support the design and implementation of Sustainable CT.  Sustainable CT is a voluntary certification program to recognize thriving and resilient Connecticut municipalities. An independently funded, grassroots, municipal effort, Sustainable CT provides a wide-ranging menu of best practices. Municipalities choose Sustainable CT actions, implement them, and earn points toward certification. Sustainable CT also provides opportunities for grant funding to help communities promote economic well-being and enhance equity, all while respecting the finite capacity of the natural environment. The program is designed to support all Connecticut municipalities, regardless of size, geography or resources. Sustainable CT empowers municipalities to create high collective impact for current and future residents.
MIP Executive Director sits on the Sustainable CT Board of Directors, provides equity coaching for municipal representatives, and works closely with the program team to provide technical assistance and training for program participants.  
Get more information about Sustainable CT HERE!
---