Having breweries is always fun and take you to the celebration mode and the word itself makes you vibrant. Here are some best breweries that you can have in the location of CT. know about each of them, choose the best and have quality time with your friends.
Thimble Island Brewing Company situated in Branford, CT
On selling the first beer named American Ale in the year 2012, gained high connection in the Connecticut residents. They are considered as the largest self-distributing micro-brewery in the location of Connecticut and possess a beautiful taste and brewery tours. They contain the real amber American Ale, Tan and the delicious malty black. It also has strong and excellent caramel ale named Mutiny. You can have them in your mid-sized private parties and some function since they offer in an affordable manner.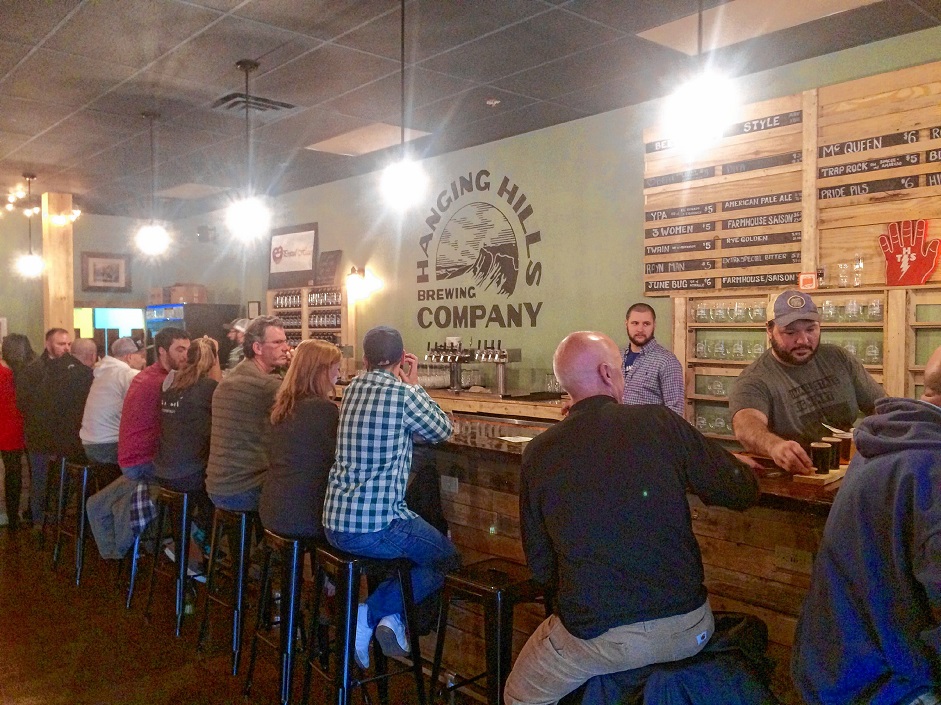 Stubborn Beauty Brewing Company located in Middletown, CT
Stubborn Beauty, one of the famous and best breweries in Connecticut sets its goal to brew unexpected and unusual beers to the customers and thus created 7 tantalizing options in their beer. They have several beers and Nummy Nummy is one of the tops among them and has strong hops profile and double IPA. When you wish to visit her, you are welcomed on the afternoon of Fridays and Saturdays.
Relic Brewing situated in Plainville, CT
Are you a beer lover and look for the specialized beer? One right place for you will be Relic Brewing since they provide you the excellent special beer. It also serves with Blackheart Black Langer that is chocolate, Black Langer, Denali IPA, 1776 Porter that is a brown, nutty porter and certain options. You are welcomed on the afternoons of Thursday, Friday and during Saturdays. They also make you more comfort by listing their menu online; so that you can choose your drink through them.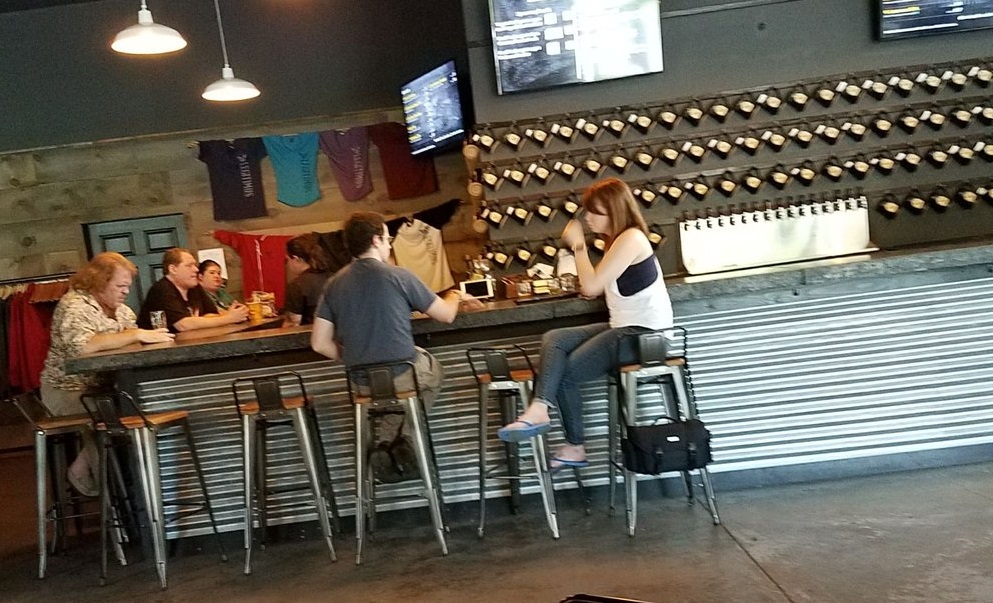 Hanging Hills Brewing Company located in Hartford, CT
Hanging Hills is one of the top Connecticut breweries that were created by 3 beers lovers and 2 of their dogs. The origin also has some historical myths. When you visit here, you have options to 20 different verities of beers ranging from hoppy IPAs and ends in darkest stouts. The right time to visit such a place is Monday, Thursday, Friday, Saturday and Sunday to experience their drinks. You can buy them in cans or growlers.
Brewery Legitimus situated in New Hartford, CT
It was created by a couple who is specialized in American craft beers and brewing Belgian as well. They have created a list of 11 beers that involves Saison, pale ales, IPA and American brown ale. The doors are open to you on Thursdays and on Sundays. There are two types like house beers and guest beers you can choose them accordingly.
When you plan for any parties or get together it is good when you know about them well in advance and plan accordingly. This can help in having complete satisfaction and fulfillment in every aspect. You can look for the best breweries in CT that gives you the relevant results for your choice.