Are you planning to have a trip to Connecticut? Do you think you really need a car to travel around? Not exactly, leave your car behind and come out. There are certain activities that you can have to enjoy your time and have fun with your people without a car. Here are some of the car-free Connecticut activities to enjoy in the place of Connecticut.
When you do not have a car there are facilities of trains to major places and you can enjoy them with your family or friends.
Visit the art of New Canaan and Greenwich
The metro stops and drops you in at New Canaan and take a few steps of a walk from Visitor's Center to reach the Glass House and Sculpture Gardens from Greenwich walk just for 5 minutes and you will be near Bruce Museum. When you need to have a night stay you can choose Stanton House Inn and that serves as the best and perfect spot for a week gateway.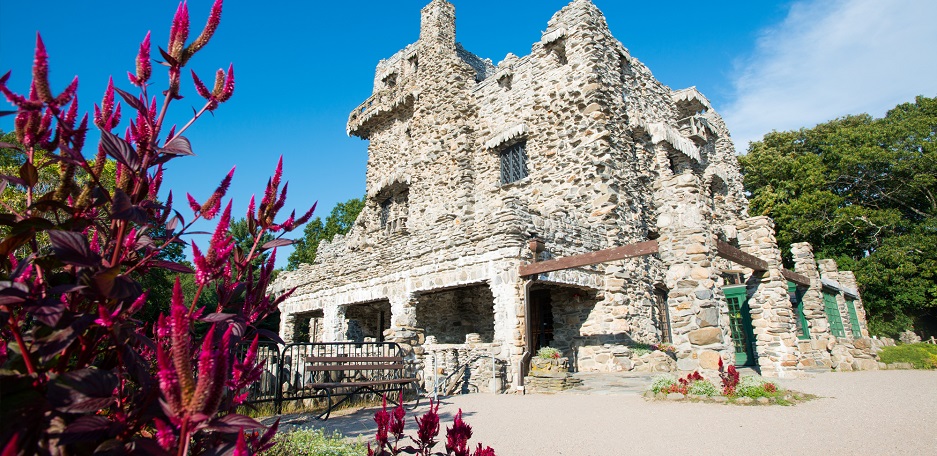 Look for a steam train and riverboat ride
Do not miss to visit Gillette Castle and have a ride on Essex Steam Train and Riverboat. You can have a ride in the vintage train Cars that are operated by a steam locomotive at the speed of 20mph. they will take you through the scenic Connecticut countryside where you can look at some trestles and bridges over rivers and creeks. When you are planning it is good to plan them for two and a half an hour trip, only then you can completely enjoy the best views that the state can offer you.
Visit the art gallery and enjoy your dining in New Haven
When you board on The Union Station Shuttle that takes you from Union Station to the New Haven and you can find them at the interval of every 20 minutes from 6.05 am to 10.15 pm from Monday to Friday. You can visit museums, art galleries, boutiques in New Haven and also there are certain dining destination offers delicious food. From here you can also take some steps to reach Church Street to Whitney Avenue and worship or enjoy the fun of Escape New Haven.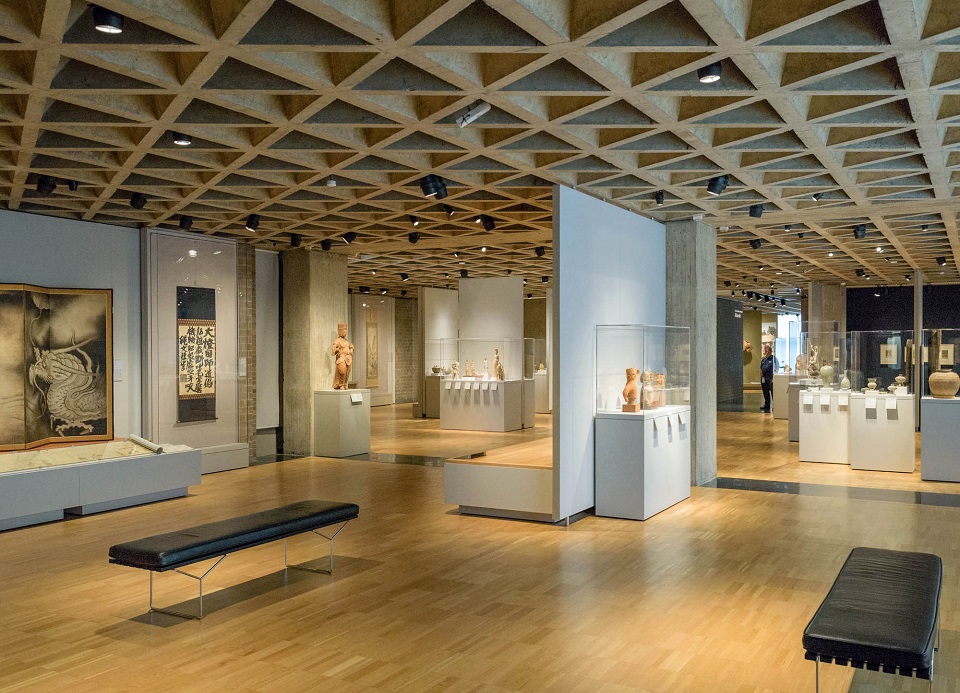 Apart from the train, you can also enjoy certain funny activities without a car by visiting those places by bikes, bus, and boats, like;
Busses like Peter Pan Bus Lines and other local buses connect to the Mohegan Sun and Foxwoods Resort Casino.
Certain bike facilities make you reach Farmington Canal Heritage Trail and Farmington River Trail.
A cross-sound ferry will help you to enjoy the view of the shoreline
You can visit some Falls Villages and enjoy the view of the waterfall with the help of Peter Pan Bus Lines.
Connecticut is connected to many other local places where you can reach even without a car and buses, boats and trains will be highly useful. Given are certain things to do without a car in Connecticut and you can also have several others on visiting the place.