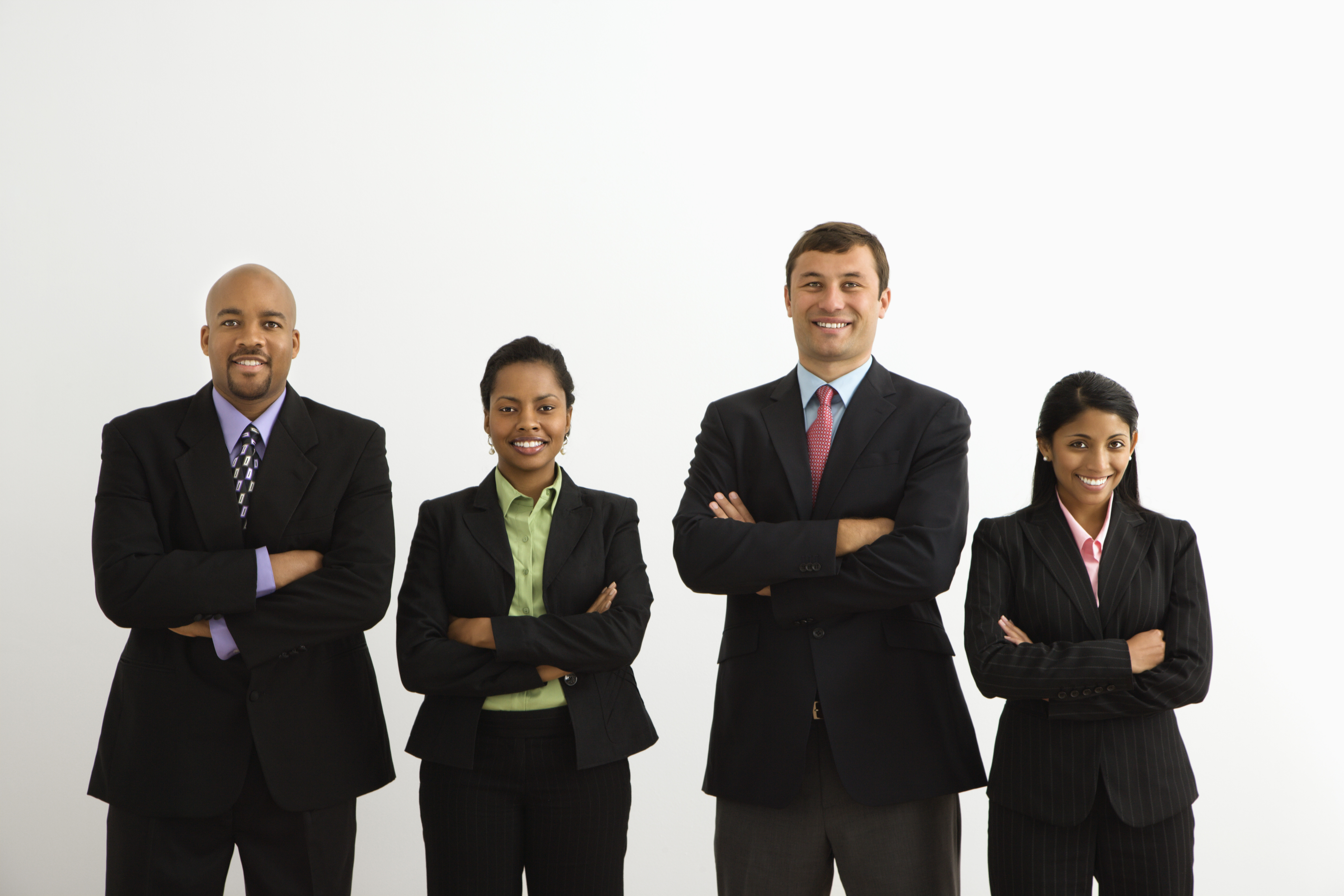 RE.I.D.S.™ (Race-Equity, Inclusion, & Diversity In Systems) Coaching helps organizational leaders, change agents, and organizational equity teams to design and implement an equity centered thought process in their work across organizational systems. RE.I.D.S.™ coaching skills are used to help leaders to make change and achieve equity at all levels, whether they manage people, structures, policies, programs, and/or practices.
---
The four pillars of our coaching model are:
Facilitative Learning Process – Nonprofit leaders shift their leadership behaviors through inquiry, reflection and feedback
Competency-Based Coaching – Leadership competencies and standards are aligned with the coaching work to obtain tangible results for the organization 
Responsiveness to Unique Nonprofit Needs – We take systemic, institutional, and organizational policies and initiatives into consideration to ensure that leaders have the adequate support to integrate the RE.I.D.S.™ model into strategic plans
Tailored Support – We work with nonprofit leaders to customize the coaching experience based on the leader and organization's diversity goals
MIP supports nonprofit leaders both through direct coaching and through capacity-building sessions. If you're interested in speaking with us about coaching, please fill out the form below.
---