Formed in 2015, Minority Inclusion Project (MIP) is a nonprofit organization creating pathways to leadership for people of color, while helping community organizations become diverse, inclusive, and equitable. Our vision is an inclusive social sector where the leadership, innovation, and passion of diverse professionals is consciously valued, cultivated, and utilized.
---
What's New(s)?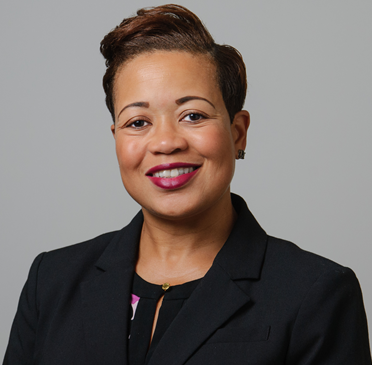 Join us on April 21 with Joelle Murchison, Associate Vice President and Chief Diversity Officer at The University of Connecticut, for a courageous conversation about Strategies for Achieving Diversity on Nonprofit Boards.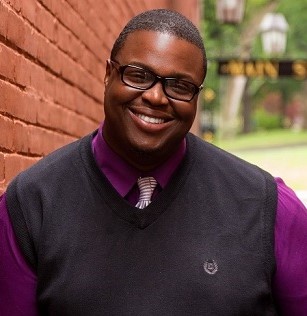 An article in the Hartford Courant profiling Minority Inclusion Project and our Founder/Executive Director, Jamal Jimerson.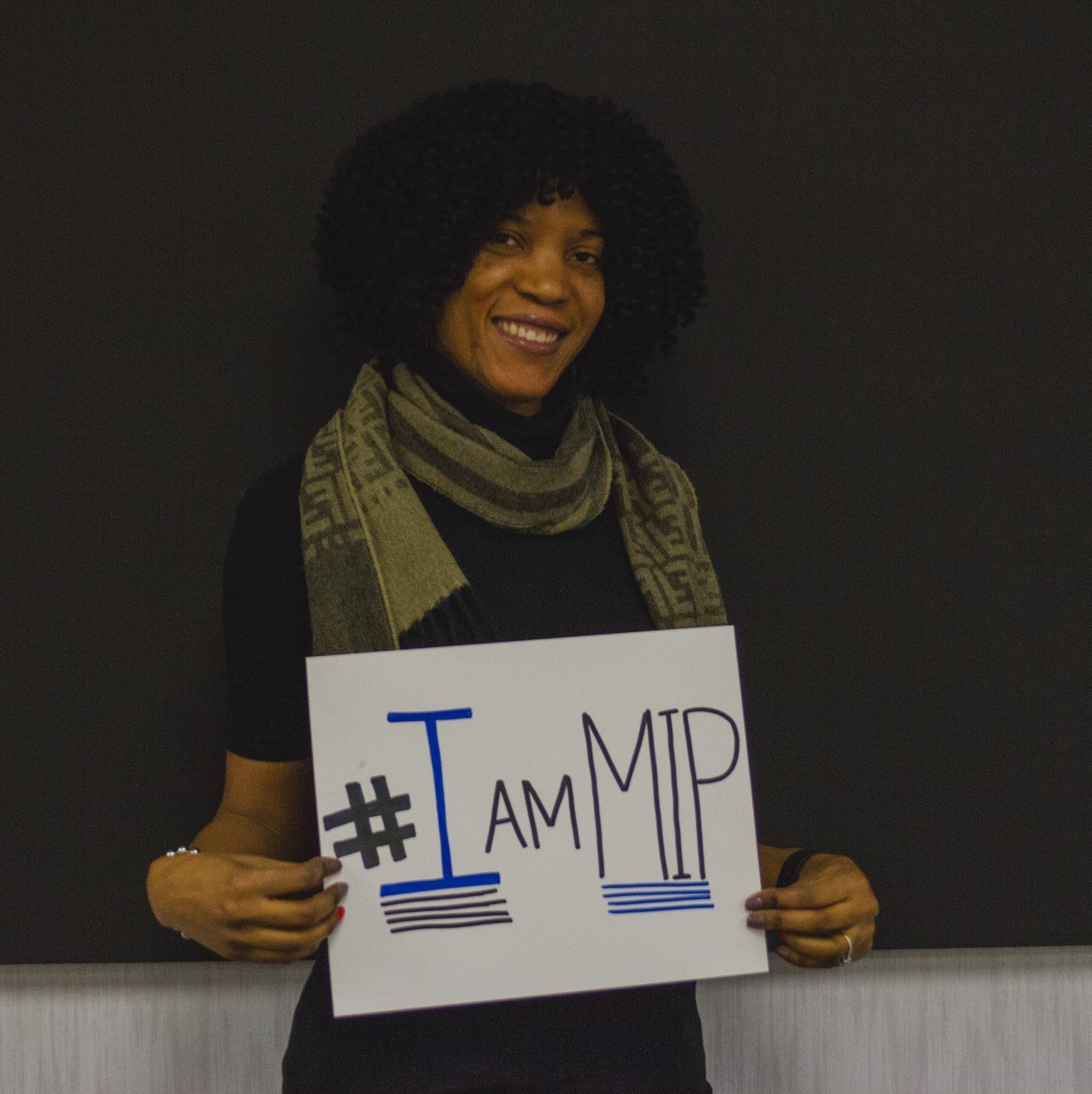 Althea Bates is the founder of Project Resiliency Movement. The movement's mission is to encourage and empower women of color in areas of self-care related to mental, physical and emotional health while providing connectivity and supports to other women of color through resiliency circles, conferences, workshops and seminars.
---
The Value of MIP
Indivduals

MIP offers business professionals training, guidance, and opportunities in their pursuit of nonprofit board and staff leadership.  Experienced professionals can benefit from our valuable networking events, community conversations, board matching, and mentorship opportunities.

Organizations

Many nonprofit boards lack diversity and tend to elect individuals who share the same personal networks. This potentially limits opportunities to reach beyond their boundaries. MIP helps nonprofit organizations diversify and find qualified professionals of color to serve on their boards.